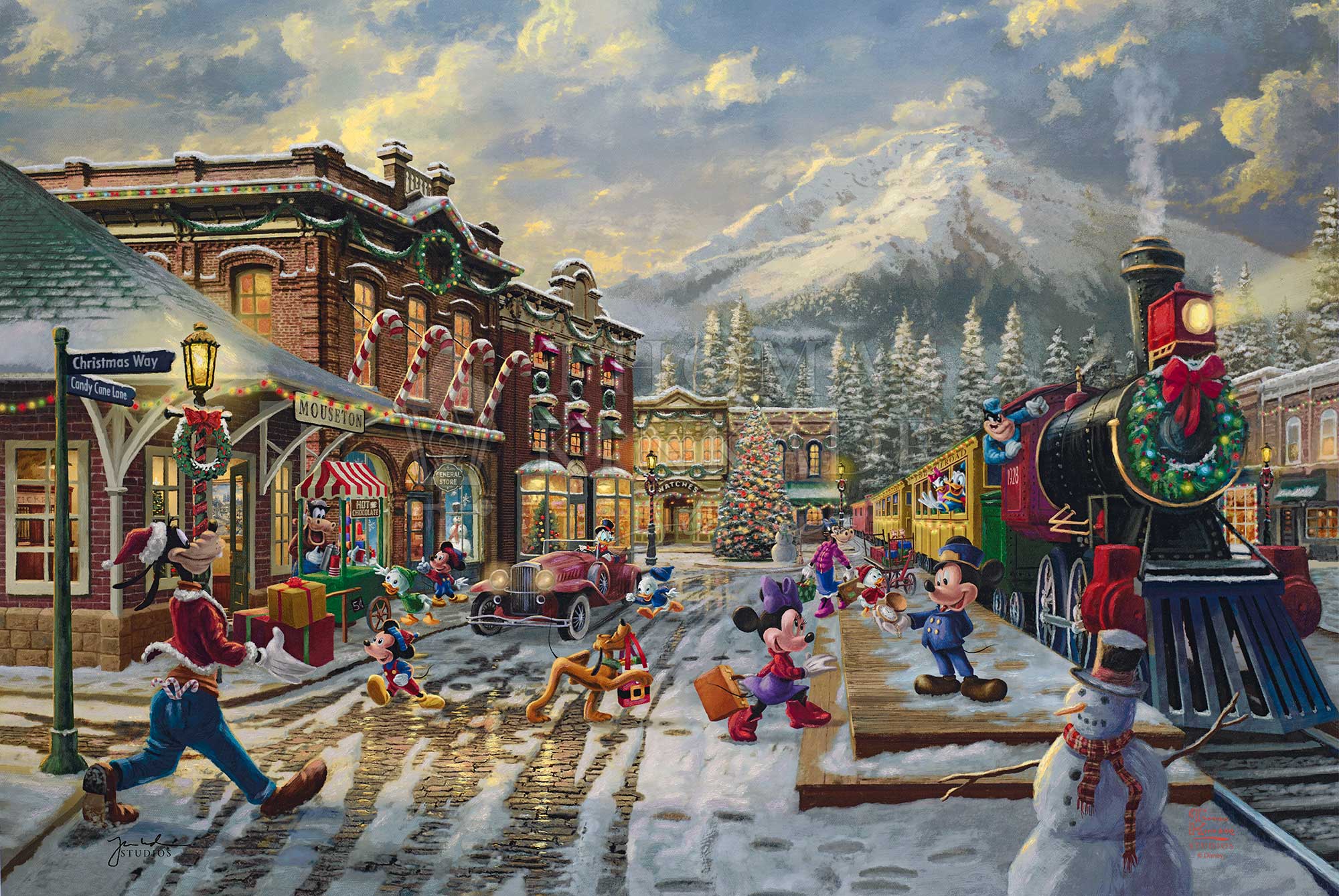 Deck the Halls with Disney Art this holiday season. CV Art and Frame celebrates the holiday with Disney artwork from Disney Fine Art and Thomas Kinkade Studios. Choose artwork from some of the best Animation Artists and Fine Artists who are creating wonderful works of art for the most famous of all animators: Walt Disney.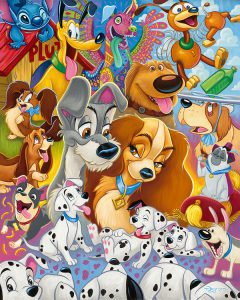 Make magic with Mickey and Minnie Mouse, dance with Tinkerbell, sing with Ariel, read with Stitch, make waves with Moana, wish with Wall-E, run with the Incredibles and prance with the princesses: Cinderella, Snow White, Bell, Rapunzel, Jasmine and more.
Disney themed door prizes for kids dressed in Disney outfits (while quantities last).
Celebrate Zionsville's Christmas in the Village with us. Our charming town will be decked out for Christmas. Santa will be meeting with good girls and boys in the Santa House on Main Street. There will be a Game of Gnomes and cookie decorating. See details for Family Day here.