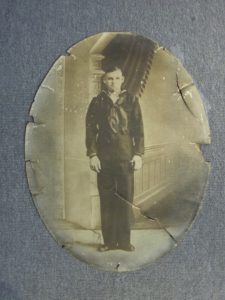 As a full service Fine Art Gallery and Custom Frame Shop, CV Art and Frame offers comprehensive restoration services of paintings, frames and photographs. Restoration is a complex craft dependent on the restorer's experience and qualifications. We choose qualified restorers depending on the type of restoration required.
Valuable masterpieces would demand a professionally trained and certified restorer who specializes in the medium (e.g. oil, watercolor, pastel…) as well as the substrate (canvas, paper …) while sentimental works that need minimal repair may be easily done in-house by one of our experienced staff members.
Paintings
We repair and restore all types of paintings utilizing our professional resources with respect to the extent of the restoration required as well as the value of the artwork being restored.
Frames
We repair everyday frames as well as antique, hand-crafted frames. Our resources include master craftsmen with extensive training and experience.
Photographs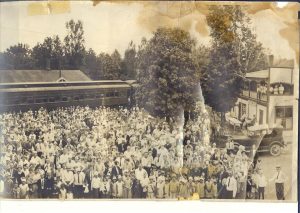 Restoration of photographs is usually done digitally retaining the original photograph in its unaltered condition. Our digital restoration partners are skillful and efficient, guaranteeing your satisfaction at a very reasonable price. Most digital restorations can be done for less than $50.