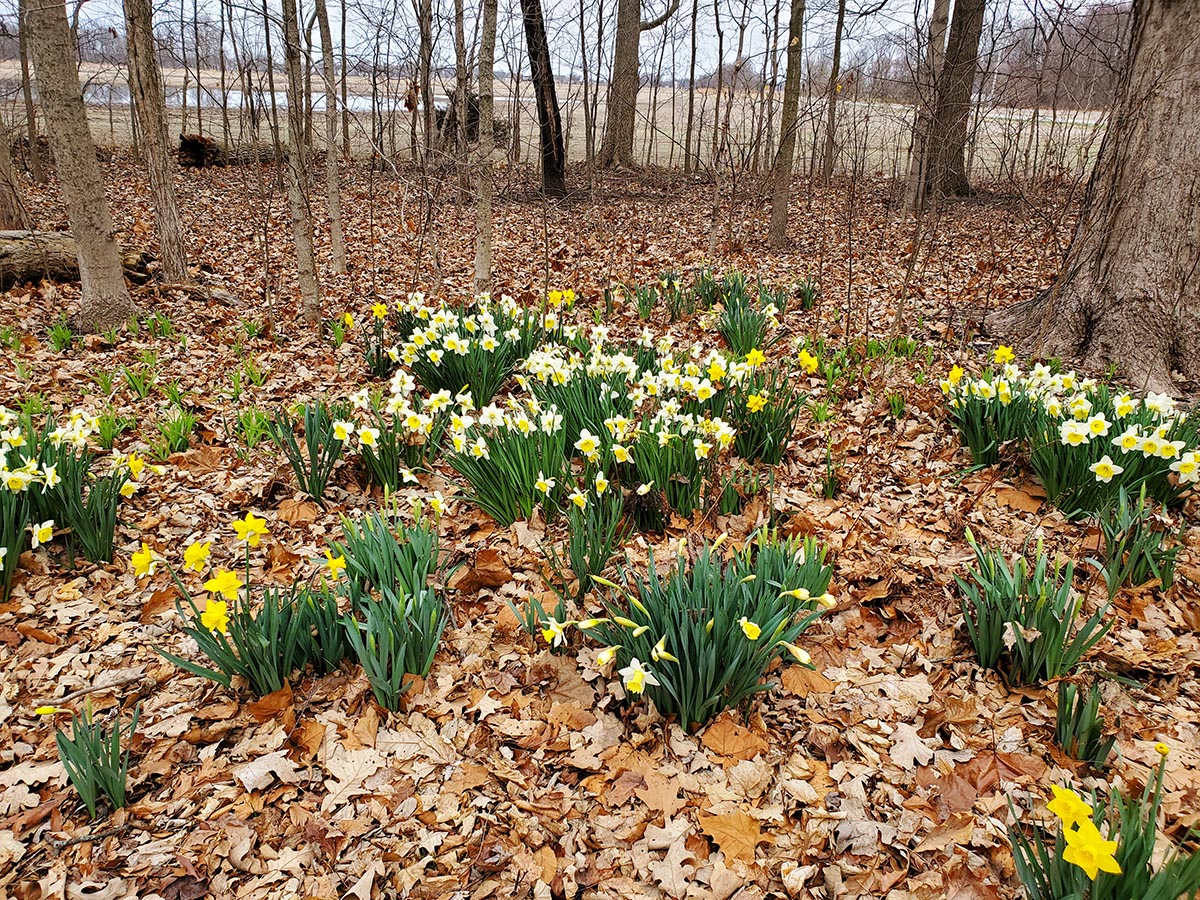 Hoosier Artists Spring Show
Join us as we Celebrate Artists in Indiana at our very first Hoosier Artists Spring Show. You will experience artists painting at their easels, special presentations and live music while sipping some bubbly and enjoying decadent chocolates to live music in the charming village of Zionsville, Indiana.
Presentations
Our Feature Presentation on ART RESTORATION will be at 11 am and again at 4 pm by Prism Specialties:ART.
Contemporary Mythology presented by Matt Huntley at 1 pm.
Discovering Painting Through the Lens of Miniatures presented by Shannon Pritchard at 3 pm
Music by Michelle Qureshi from 4 pm to 6 pm
Please RSVP for Presentations: Gallery@CVartandframe.com
Artists
These Artists are scheduled to Exhibit their Artwork, click the name to view artwork:
Sponsored by
CV Art and Frame and Prism Art Specialties:ART