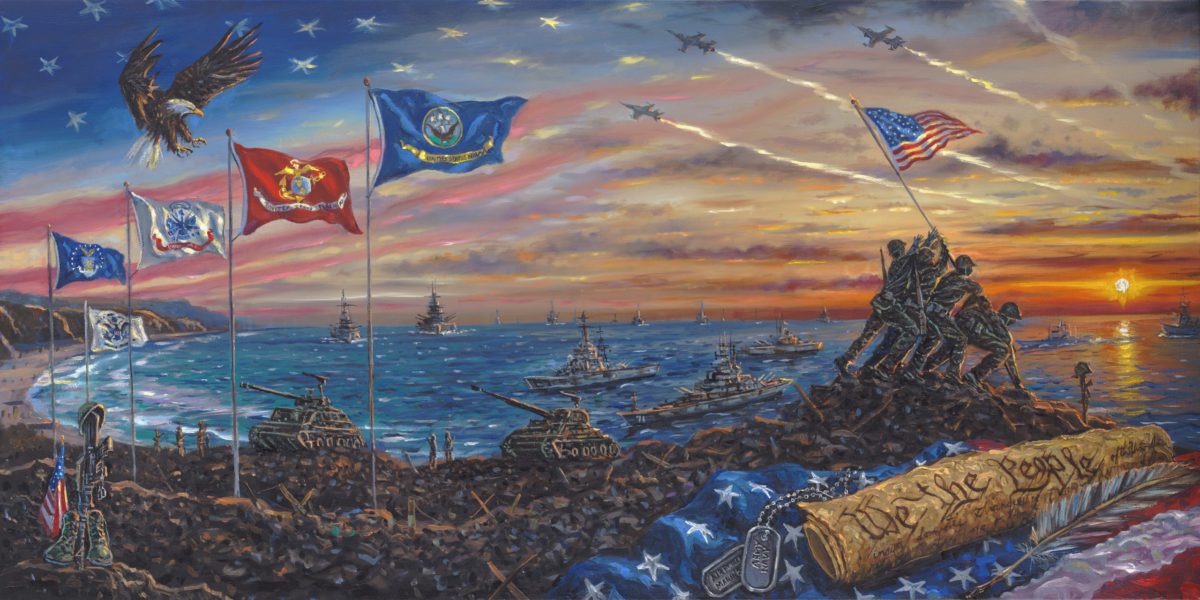 POSTPONED
New Date to be determined. 
Meet the Artist – Robert Finale
Saturday, October 17th from 1 pm to 6 pm – By Appointment
Enjoy some of the latest paintings, by Romantic Realist, Robert Finale, as he visits us here in Zionsville.
Make an appointment to sit with Robert as he creates your own personalized sketch on the back of your limited edition canvas. Contact us for details.
View the collection of Artwork by Robert Finale


Follow Us
Instagram: @cvartandframe · Facebook: CV Art and Frame · Pinterest: CV Art and Frame · Twitter: @CVartandframe