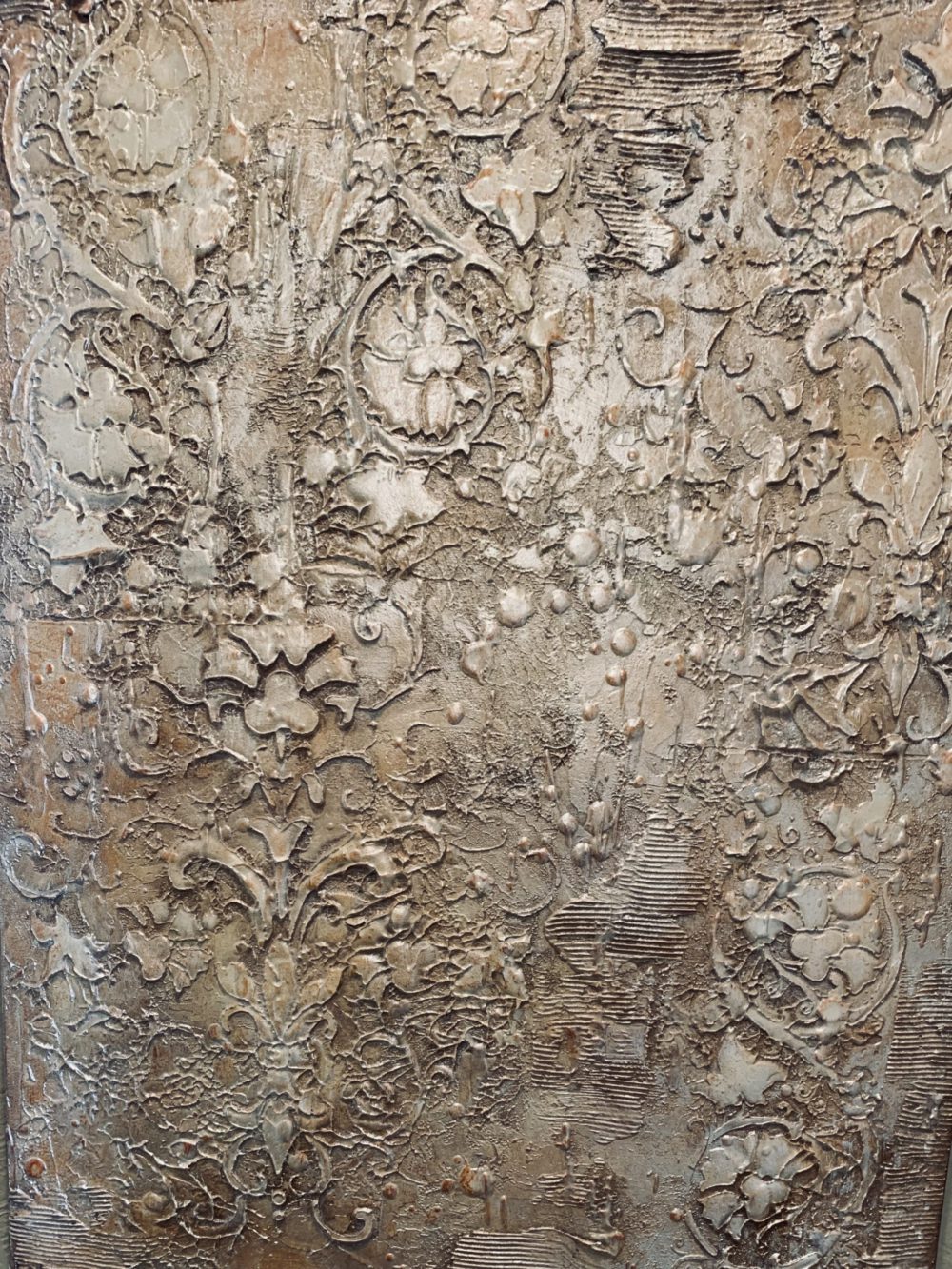 Meet the Artists
Sean Van Sheppard & Dr. Duke Tumatoe
LIVE
Painting Creation with Sean Van Sheppard
&
Guitar Blues with Dr. Duke Tumatoe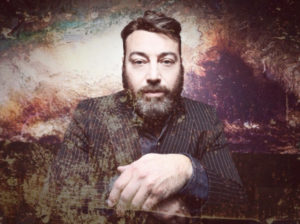 Introducing … Sean Van Sheppard, an accomplished artist recognized for this decorative, fine art works that are collected by notable celebrities that include the likes of Jim Irsay and Larry Bird.
Sheppard creates a variety of artwork including vintage-style impressionist paintings that enhance your décor. He specializes in giant murals and heavily textured abstracts that are hardy enough for your outdoor living spaces. He will create your one-of-a-kind original just for you. His skills extend to carpentry and faux finishes in addition to his many styles of art.
View a sampling Sean Sheppard Artwork Here
Sheppard's high-energy creations marry beautifully with the rhythm and blues vibes by his good friend, Dr. Duke Tumatoe, frequently heard on the Bob and Tom radio show and famous for his ditty Lord Help Our Colts.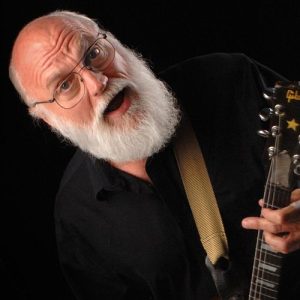 Tumatoe has played with many legendary musicians including being lead guitar for REO Speedwagon in his early days. He has jammed with B.B. King, Muddy Waters, John Fogerty, Bo Didley, George Thurgood and many others.
Join us to watch and hear these two artists at work on Saturday, June 26, 2021 from 5 pm to 9 pm.
Please RSVP :  Phone: 317-873-2976
gallery@cvartandframe.com