Variety

Art

Show

:

Global Diversity Spanning Generations
Opening Reception: Saturday, June 24th from 6 pm to 8 pm
Exhibition available through July 22nd
This spectacular show truly encompasses variety in style, artists' ages and countries of influence.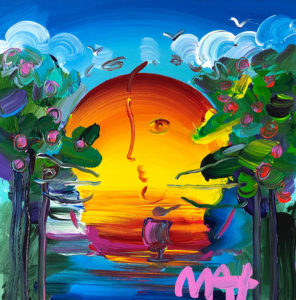 Let's begin with the iconic Peter Max, now 85, who stormed the art world in the 1960s sealing his pop art legacy by being the first artist to sell over a million posters. Max peaked in the midst of the love and peace era having been influenced by his many countries of residence.
Born in Germany, he spent his early years in China not far from a monastery where he witnessed chanting and meditation. His adolescent years included Israel and France before he landed in New York City which was to become his permanent home.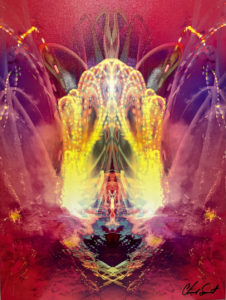 Next up is multi-disciplinary artist, Chad Smith, drummer for the Red Hot Chili Peppers who is transforming his music into visual art.
Smith's artistic vision goes beyond his drumming, which is magnificently captured and printed. His artwork is personalized with his painted embellishments to create unique mixed media art.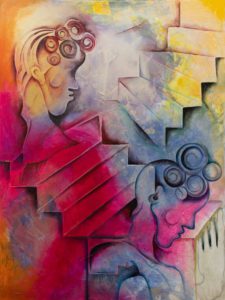 Dubbed as the Petite Picasso shortly after her artistic debut at age 8, Alexandra Nechita is now in the prime of her artistic career creating prominent public art installations as she defines herself beyond her prodigious past.
As a mother and an entrepreneur, Nechita is enjoying her time creating large scale public works of art to share with a mass audience.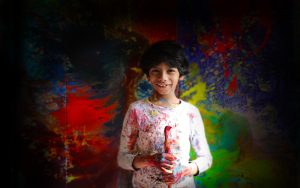 The youngest participant in this Variety Art Show is the talented nine year old prodigy Advait Kolarkar intriguing today's media with his vibrant abstracts. He began creating, and selling, artwork at the age of two!
His achievements already surpass those of many established adult artists and include being the first artist to have his artwork painted by robotics on a car.