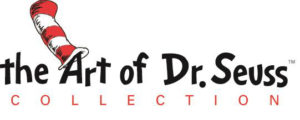 THIS HOLIDAY, ACQUIRE OUR MOST SOUGHT-AFTER WORKS AT THEIR MOST SOUGHT-AFTER VALUES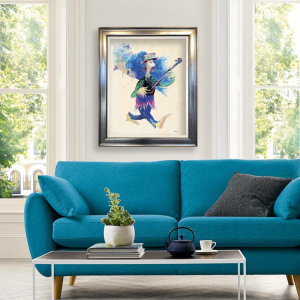 Despite increased demand for many Art of Dr. Seuss works, prices are being held below their current market value through this holiday season! We encourage you to take advantage of this limited opportunity, available only through December 30.
CLICK THE IMAGE BELOW TO LEARN MORE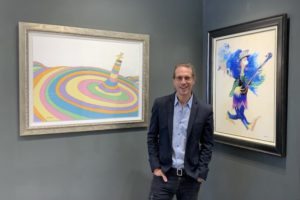 Give the gift of Dr. Seuss and celebrate family, friends and yourself with these heirloom works of art. What better way to bring the joy and priceless value of Dr. Seuss to those you love this holiday season!
ADDITIONAL WORKS INCLUDE: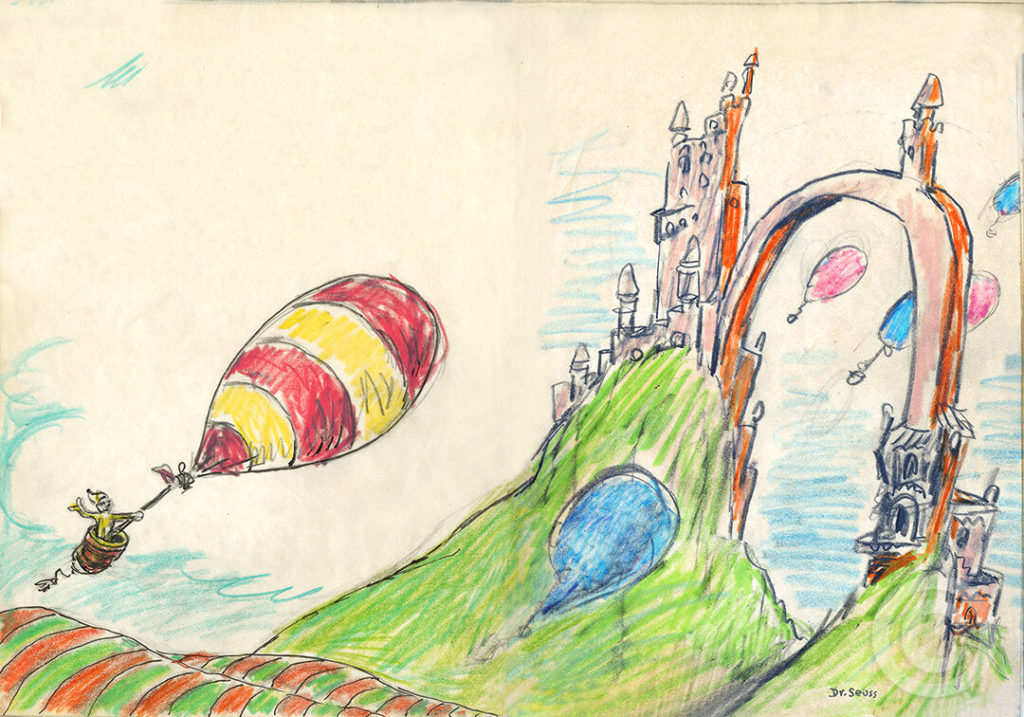 SOAR TO HIGH HEIGHTS
A $200 Holiday Savings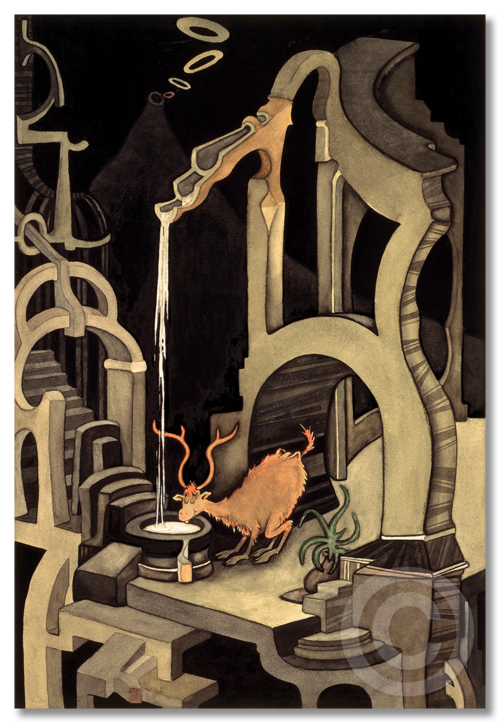 THE STAG AT EVE
A $300 Holiday Savings!