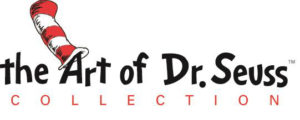 OUR NEWEST RELEASE IN THE 60TH ANNIVERSARY SERIES!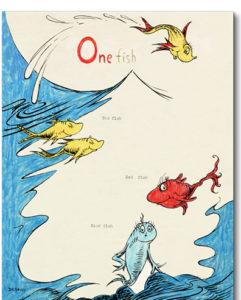 ONE FISH TWO FISH RED FISH BLUE FISH
60th Anniversary
AVAILABLE NOW AT OUR SPECIAL PRE-RELEASE PRICE
A $200 SAVINGS!
OUR PRE-RELEASE PRICE CLOSES NOVEMBER 29
(pending availability)
Click on the button below to acquire the newest work from
The Art of Dr. Seuss Collection online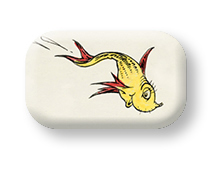 Or contact your art consultant in the gallery:
Phone: 317-873-2976
gallery@cvartandframe.com
NONSENSE ALWAYS MAKES PERFECT SENSE!
Don't miss your chance to acquire this work at the
Pre-Release price and save $200!